I'm still not sure what a bloodbuzz is exactly, but it must have something to do with trying to calculate the interest for the money, to the money, to the money that you owe.
5 tags
5 tags
"I threw stones at the stars, but the whole sky fell."
3 tags
1 tag
"Oooh, you're gettin' all first-year-art-school on me."
– Joelle's response as I try to explain my idea for some double exposures with my phone involving holiday lights.
7 tags
3 tags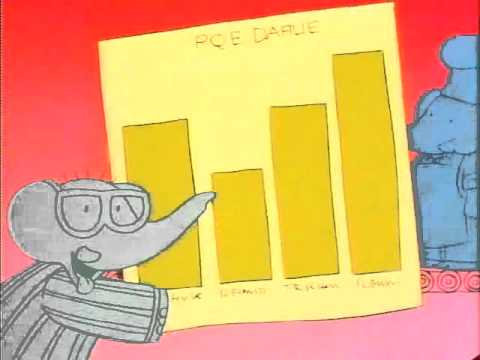 "That's not Ikea, that's Nikon!"
– Overheard at our house as our son attempted to identify a boldly-branded shopping bag.
7 tags
"… and it's a steep slope, with a short rope. This line is..."
"It's a conspiracy. I'm never going to be warm & comfortable at..."
– Joelle, on her futile search for wool maternity leggings.
6 tags
4 tags
10 tags
"Cheese is not spicy, it's just good"
– … says my three year old son as he enjoys his vintage aged cheddar.
4 tags
"You buy what you need in photography when you need it and… most importantly… you..."
– This nugget of wisdom brought to you by Zack Arias.
3 tags
"-Turn off your phone & computer and go shoot in a rainstorm, or at dawn...."
– A Laundry List of How to Refresh Your Eyes by John Dolan http://tableshots.wordpress.com/2010/12/09/a-laundry-list-of-how-to-refresh-your-eyes/
5 tags
"I don't think man was intended to ride buffalo."
– http://www.forbes.com/sites/michaelhumphrey/2011/10/24/a-chat-with-the-guy-behind-guy-on-a-buffalo/
7 tags
Dinosaur Jr. rising like a heavy-handed Phoenix 20...
5 tags
3 tags
6 tags
6 tags
8 tags
7 tags
"I like long walks and sci-fi movies if you're six foot tall and east..."
6 tags
1 tag
7 tags